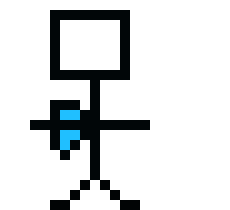 First day of school! Yaaaaaaaaaaaaaaaaaaaaay!

Me doing really boring " getting to know your classmates" worksheets
An " A+" for doing nothing? Yeearrrrrghhhh!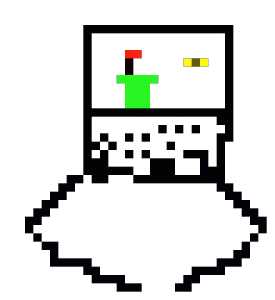 First person view of me playing Mario Bros. in English Class. I really don't want to get caught.
School's almost over.
I rejoice. Testing done.
Time really does fly .
(Sorry, the pixel art website is a little bit weird, so I couldn't add any more pixel art.)  (made with http://pixelartmaker.com)